About Us
Welcome to Europatex, Inc., your go-to destination for high-quality and stylish home textiles. As a brand, we are passionate about creating products that not only elevate your home decor but also provide comfort and durability.
Our journey started with a simple idea: to bring a touch of luxury and elegance to everyday living, and we are proud to say that we have achieved that and more. We offer a wide range of home textiles that cater to every need and taste.
What sets us apart from other home textile manufacturers is our commitment to using the finest materials and craftsmanship. We source only the best raw materials and threads, carefully selecting each component to ensure optimal performance and longevity. Our in house designers pay meticulous attention to detail, from the stitching to the finish, to make sure that every product is not only beautiful but also functional.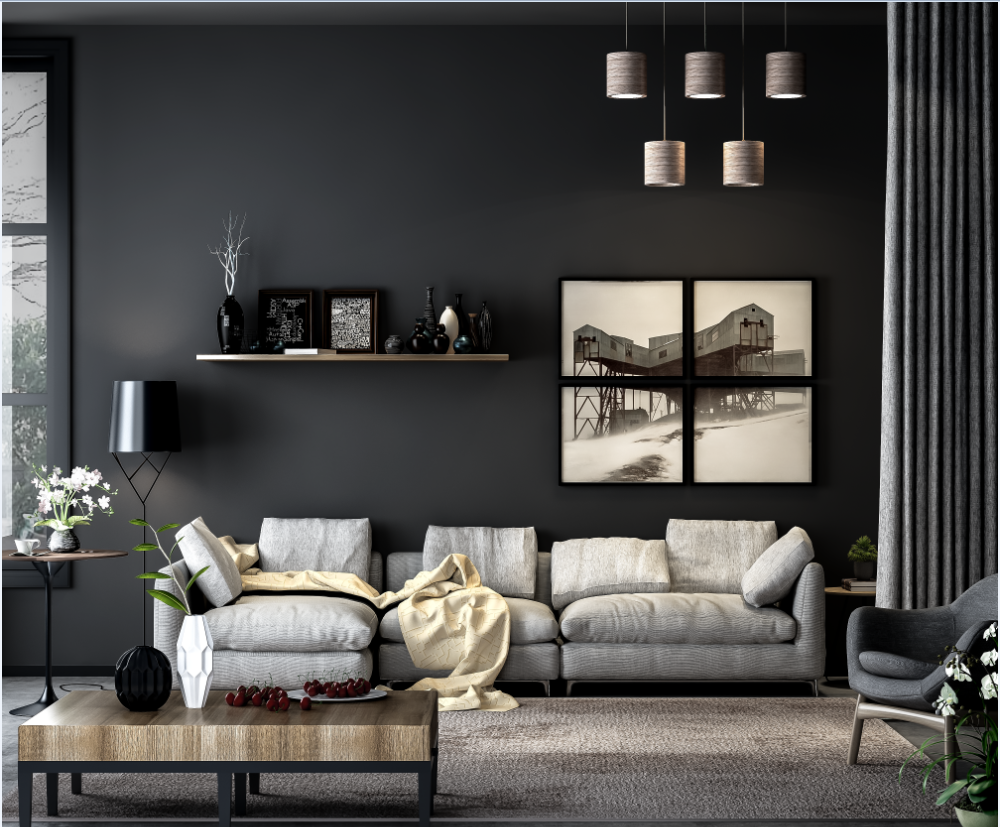 At Europatex, we believe that home textiles should be both affordable and sustainable. That is why we partner with factories that share our values and adhere to ethical and eco-friendly manufacturing practices. We also strive to minimize waste and reduce our carbon footprint by using recycled materials and packaging.
Finally, we are a brand that listens to our customers. We welcome feedback and suggestions and continuously work to improve our products and services. Our customer service team is always ready to assist you, whether it's answering a question or helping with a concern.
Thank you for visiting. We hope that you will find the perfect home textile that brings you joy and comfort for years to come!
Create Your Account
Sign up for a Europatex account today to gain access to our pricing, stock, and top-notch customer service.